Our mission is to support companies with successful and cost-effective business solutions so to contribute to create value and develop solid and sustainable businesses.

We offer services in the fields of business strategy, organizational alignment, business development, interim management, brokerage and negotiations.
Our expertise includes brand development, new products development, feasibility studies and market assessment, market entry strategy, partner assessment, recruiting and talents assessment.
Moreover we partner with experts in the field of global companies management including financial services and company incorporation.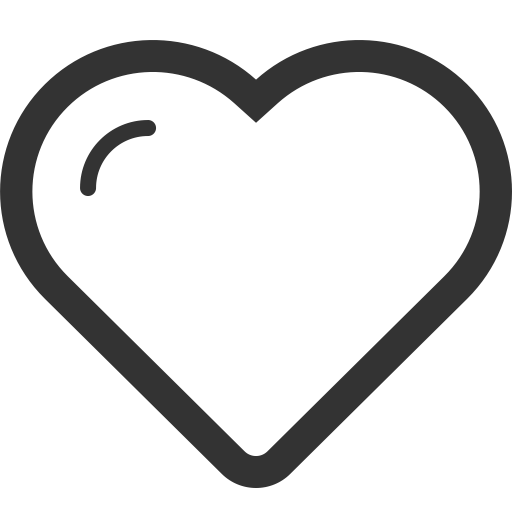 ---
We are driven by a set of 10 VALUES that are part of our culture and principles and are at the base of our everyday behavior, of what we do and how we interact with our clients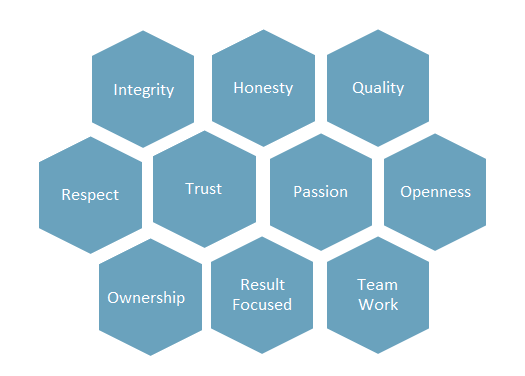 We have a solid background and expertise in several countries and in several business sectors and We provide our clients with professional services across a vast range of industries.
---