LUIGI PECCINI
An experienced professional, Luigi Peccini has held senior management positions in over 30 countries for Nestlé, the largest food company in the world.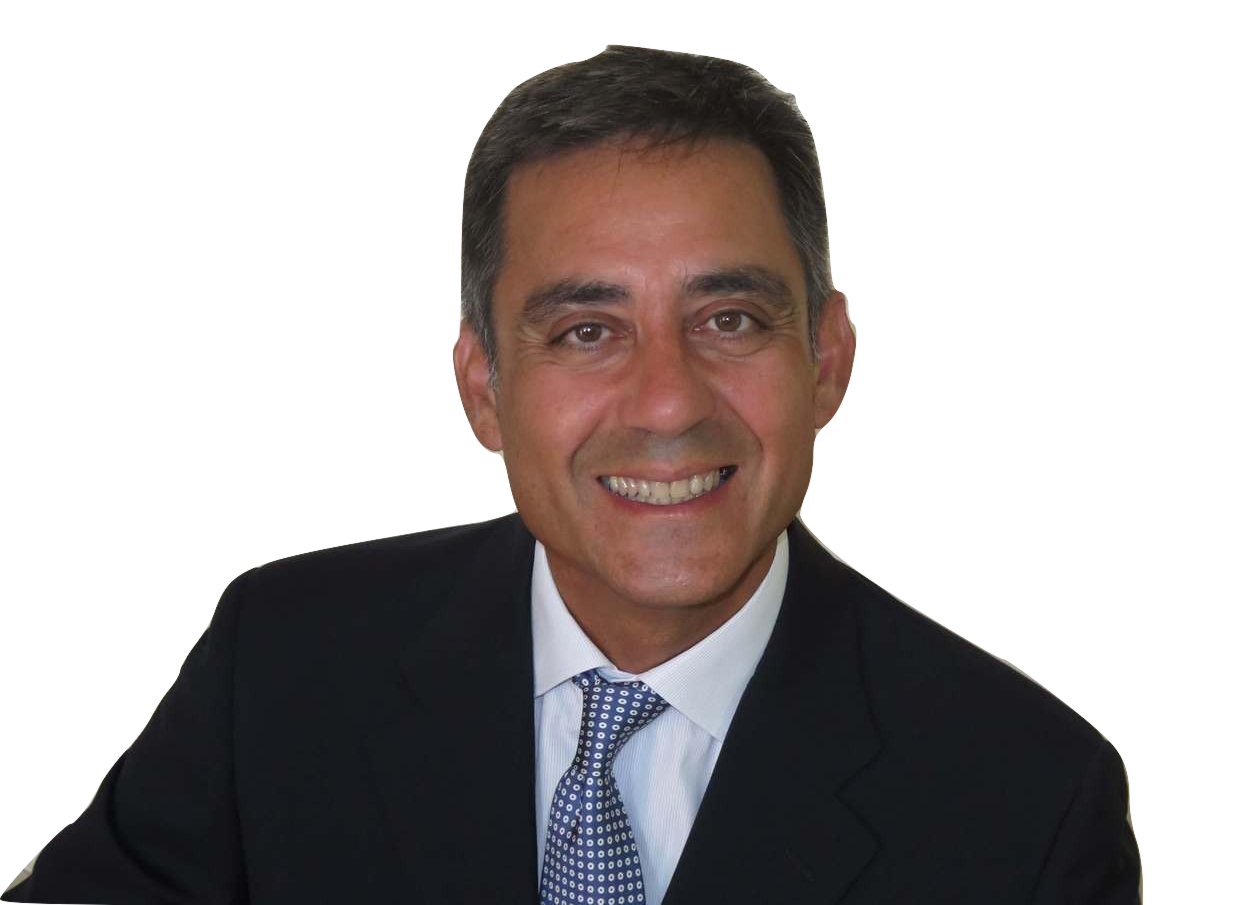 Academic Background
---
Luigi was born in Italy in 1964. After graduating from the University of Perugia, he obtained the Centromarca Marketing Master's degree in Milano. Luigi is now an experienced professional and held senior management positions in over 30 countries for Nestlé.

Professional Background
---
Luigi joined Nestlé Italia's Marketing and Sales division in the early nineties and was then launched into an international career that led him to work in Turkey, Malaysia, in several countries in Central and West Africa and finally in the Indian Ocean Region.
Plenty of Opportunities
---
Luigi assignments were opportunities for him to hone his marketing and commercial expertise, to work within matrix organizations and to understand regional perspectives and cultural diversity.



Luigi champions the African continent and its people
Africa is the most exciting of all continents and the opportunity to develop fast growing sustainable businesses is huge.
If you are able to engage with people there is no limit!
Communication Expertise
Luigi is recognized for his communication expertise, which is aided by his fluency in English, French and Italian. This key attribute underpins his track record as a pragmatic leader who is able to realize strategic visions. Luigi's solid reputation in international business is also due to his strong relationship skills and focused work ethic.
Continuous Development
Luigi's aspiration is to contribute to the continuous development of the Island. In this regard Luigi is actively engaged both personally as well as professionally: he's an enthusiastic scuba diver and he is active in promoting initiatives that develop awareness about the importance of the preservation of the territory and of the ocean.
Dedicated Person
Luigi has been married to Francesca for 15 years and has two children. The Peccini's are in love with Mauritius.Luigi is also a founder member of IPP-M, Italian Professional Partners – Mauritius, a partnership of some Italian professionals residing in Mauritius and aiming at further developing the business between Mauritius and Italy.