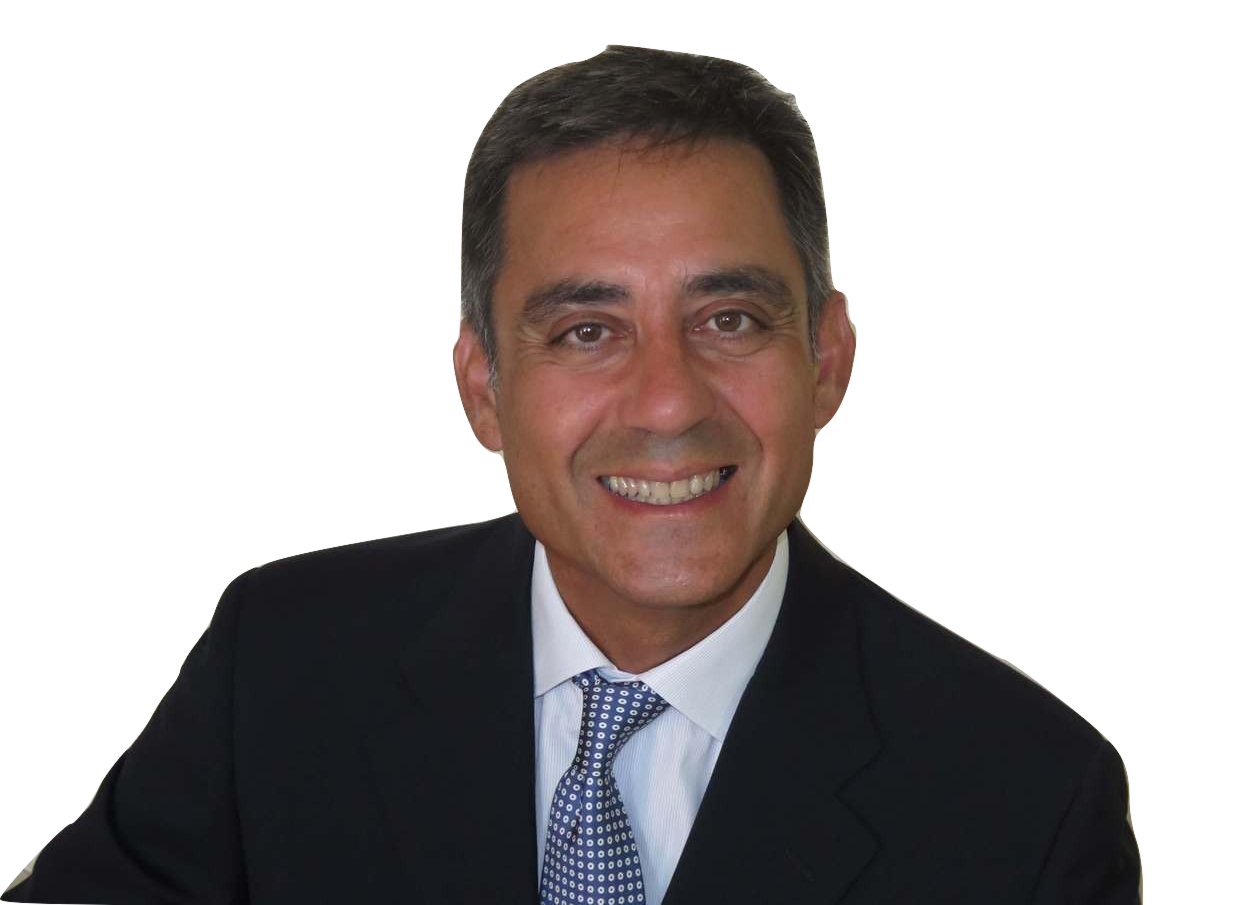 LUIGI PECCINI
An experienced professional, Luigi has held senior management positions in over 30 countries for Nestlé, the largest food company in the world.

After graduating from the University of Perugia (Italy), he obtained the Centromarca Marketing Master's degree and then joined Nestlé Italia's Marketing and Sales division in the early nineties.

Luigi was then launched into an international career that led him to work in Turkey, Malaysia, in several countries in Central and West Africa and finally in the Indian Ocean Region.
Luigi champions the African continent and its people
Africa is the most exciting of all continents and the opportunity to develop fast growing sustainable businesses is huge.
If you are able to engage with people there is no limit!
NICOLA GUERRINI
Nicola is a professional with over 30 years of experience in managing companies as well as consulting services.

After obtaining his master at the Bocconi University (Milano - Italy), Nicola begun his industrial and commercial career in the sectors of paper, packaging and aluminium working for large Italian companies, leaders in their industry, as well as for Mauritian companies.

During his career Nicola has refined his skills, built a solid knowledge of the industry and acquired such a vast experience that allows him to offer world-class solutions to his clients.
Nicola's vision is to help companies reaching higher objectives releasing all their potential while optimizing their performance
Proper counseling in the process of buying an industrial equipment as well as the appropriate organization are essential elements for Africa's entrepreneurs to realize their dreams and reach their goals.