MANAGEMENT CONSULTING AND INTERIM MANAGEMENT
We provide management consulting
we provide companies with business and management consulting on project basis with the goal to drive value creation and sustainable growth. We are also prepared to provide you with an interim manager to help you resolve a current issue or a temporary leadership vacancy.
We provide customized services
Our services are customized to the client's need and include
Review of organization and alignment
Identification of business issues and of key priorities
Preparation of business strategy and road map
Assistance in strategy execution
Systems review and assessment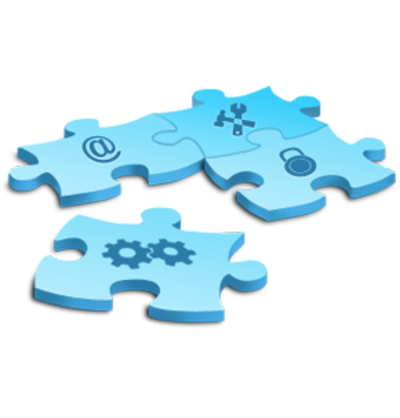 We assist companies in Europe and abroad to penetrate new African markets with specific and customized projects that include:
Feasibility studies and market assessment including regulations
Identification and assessment of potential ideal partner
Market entry strategy
Staff recruitment and talent assessment
In Mauritius we also facilitate the introduction of potential foreign investors and we offer to assist in:
Preparation and arrangement of meetings with stakeholders
Preparation and execution of conferences, road shows and other events
Moreover we propose Mauritius as privileged platform for international business and our solutions include:
Contact with Management Companies and local authorities.
Brokerage & Negotiation
Regulations
Assistance in M&A
Identification and assessment of potential partner
Market entry strategy including marketing and sales strategy
Follow up of local marketing and promotional activities
Staff recruitment and talents assessment
Serve as local liaison between the two partners
Interim Management
lp

consulting

assists you in the difficult process of entering a new market in Africa

Thanks to our extensive background and experience in the Continent we enjoy a good network in several countries. Moreover we also understand local cultures and habits, regulations, local ways of doing business and we therefore minimize risks and complications while optimizing the advantages. Our goal is to ensure that our clients will establish a successful and long-term sustainable business and development of their network.
Our target markets in Africa
INDIAN OCEAN (Madagascar, Mauritius, Reunion, Seychelles)
SOUTHERN AFRICA ( Mozambique,South Africa, Zambia, Zimbabwe)
EAST AFRICA (Ethiopia, Kenya, Tanzania)
CENTRAL & WEST AFRICA (Burkina Faso, Cameroon, Cote d' Ivoire, DRC, Gabon, Ghana, Mali, Nigeria,RC, Senegal)
NORTH AFRICA (Algeria, Morocco, Tunisia)