An experienced professional, Luigi has held senior management positions in over 30 countries for Nestlé, the largest food company in the world.

Luigi currently works as international executive consultant and expert in the fields of corporate & business strategy and international business development.

For info email to: luigi.peccini@lpconsulting.global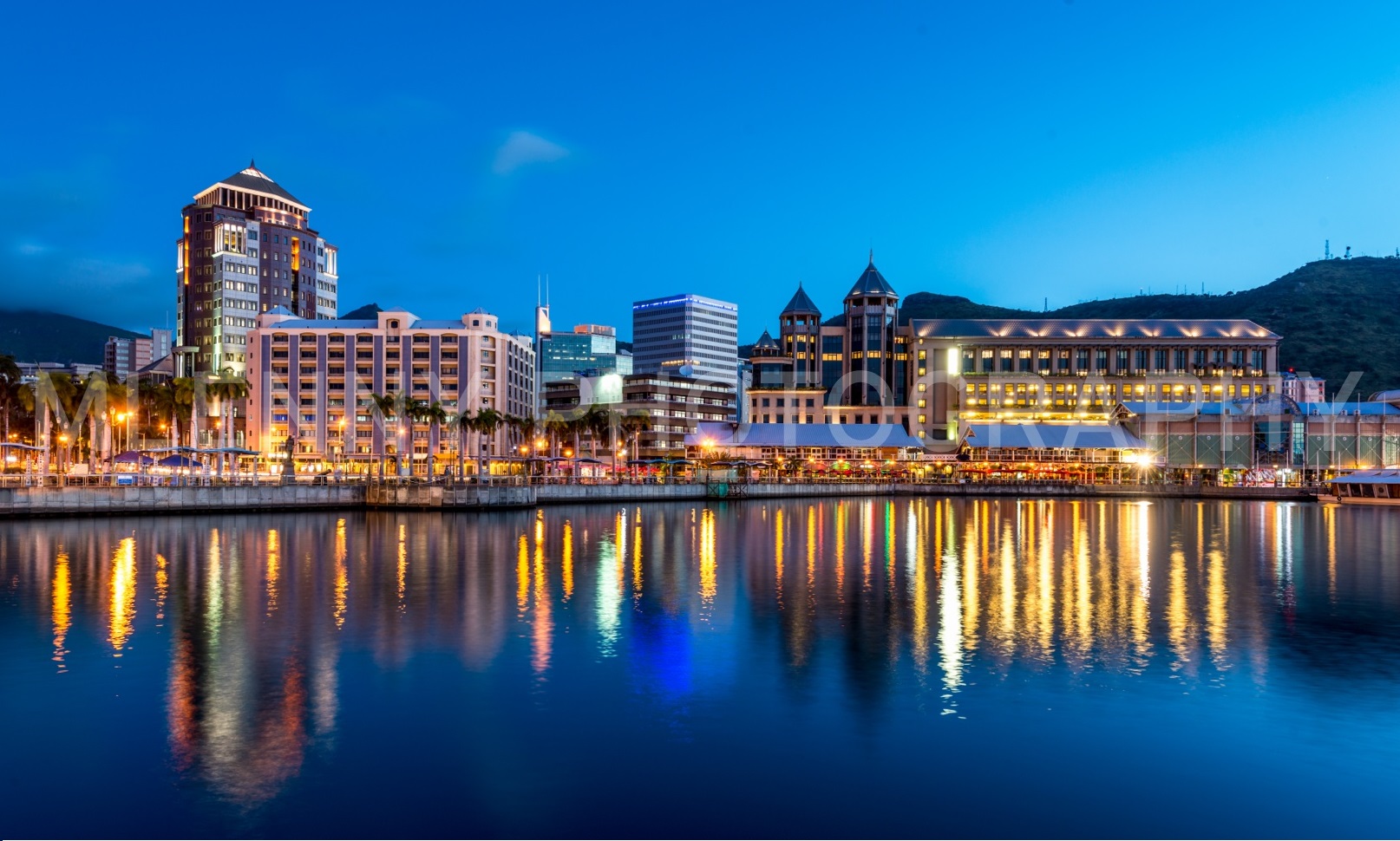 LUIGI CHAMPIONS THE AFRICAN CONTINENT AND ITS PEOPLE
Africa is the most exciting of all continents and the opportunity to develop fast growing sustainable businesses is huge.
If you are able to engage with people there is no limit!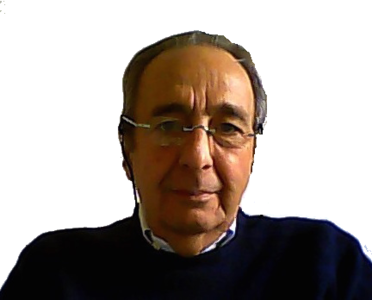 After graduating from the Catholic University of Milan, Italy, Marco Serafini has developed over the years a solid background thanks to several experiences in Marketing and Sales. He started his career and became an expert in the sector of packaging systems automation for food and non-food products. Marco moved then in the FMCGs, partnering with companies aiming at developing their business in Italy as well as abroad. Marco is an ideal reference for companies in the search of international partners or aiming at optimizing their offer by adding value added products to their portfolio.
For info email to: marco.serafini@lpconsulting.global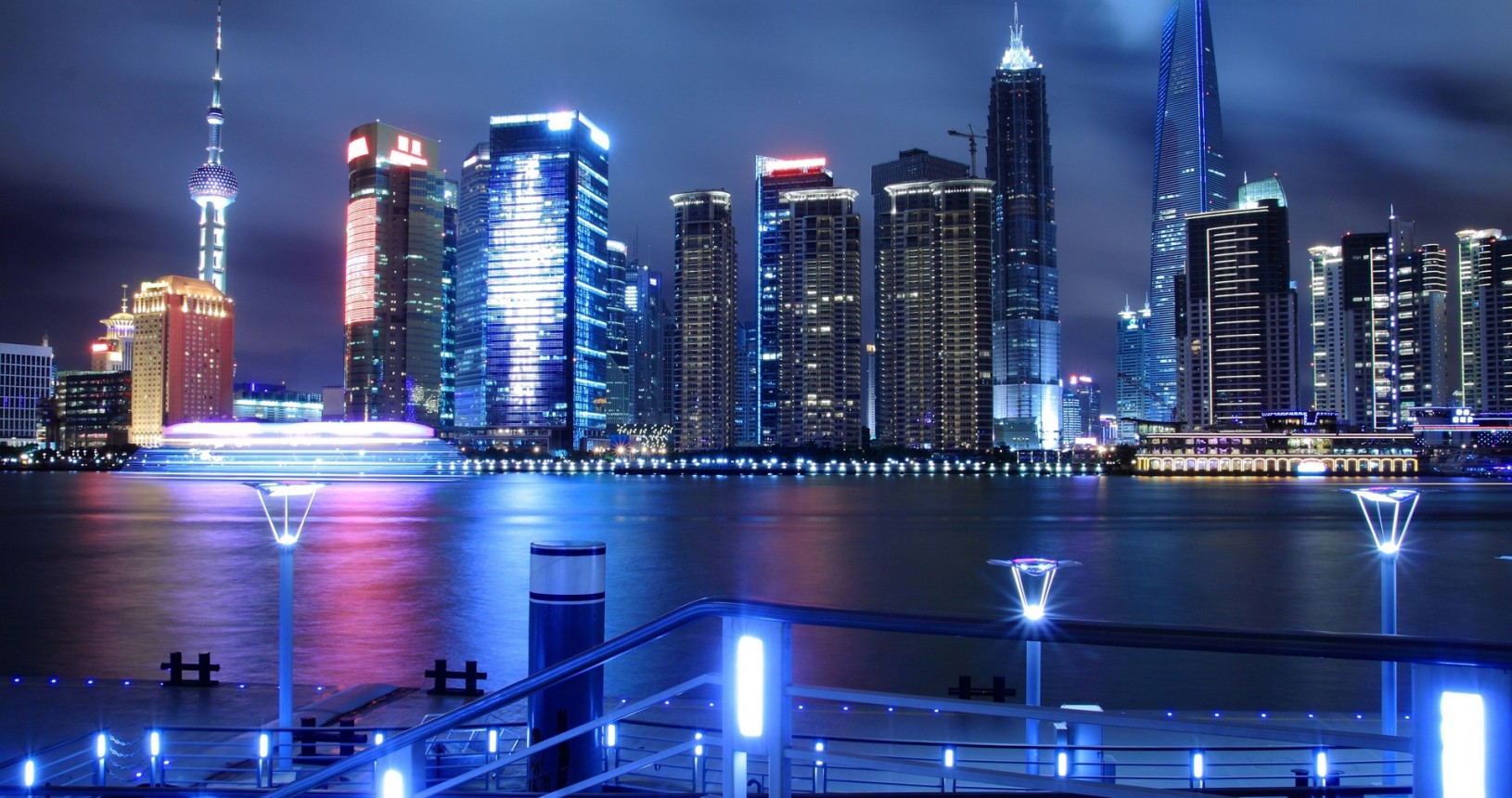 The experience that I have acquired over the years, with perseverance and humility
is at the service of the right interlocutors that are prepared, attentive, open to new ideas, determined and featuring some unconventionality and curiosity
37 years experience across businesses and functions in South Asia, Sub Saharan Africa and United States.

Jayesh has collaborated with businesses to understand issues impacting customer preference, cost and efficiency.

Basis diagnosis and understanding of issues impacting business, he has successfully implemented solutions using tools like Lean, TPM. This has enabled organizations to gain competitive advantage leading to higher market share and increased profitability.

For info email to: jayesh.kharbanda@lpconsulting.global
Jayesh has collaborated with businesses to understand issues impacting customer preference, cost and efficiency.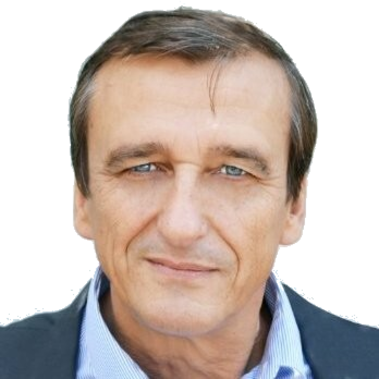 Pierre brings over 35 years experience in the FMCGs arena where he built his expertise serving leading multinationals companies (Castel, Coca-Cola, Pernod-Ricard, LVMH, Nestle) in the fields of Trade Marketing, Sales Force Management and Route to Market.

Pierre is a deep expert of the African continent where he spent the last 18 years of his life and career and he is currently based in Nairobi (Kenya)



For info email to: pierre.chaumont@lpconsulting.global
Pierre says: "help the FMCG's players to win the 1,2 billion African Consumers by driving successfully the last mile to the un-formal trade"